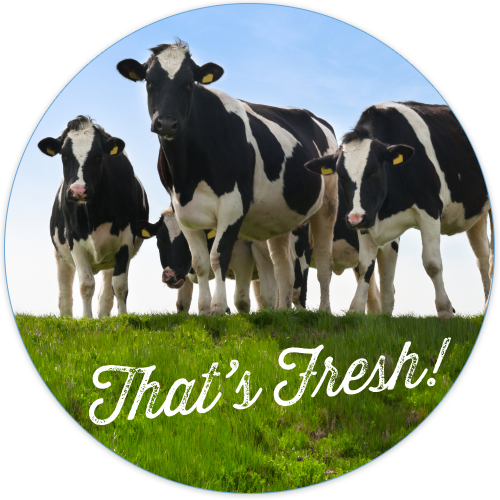 One Part Sass. Two Parts Grass.
Our craft milk is available in BPA-free PET plastic bottles. They're lightweight, recyclable and shatterproof to preserve the delicious flavor you love.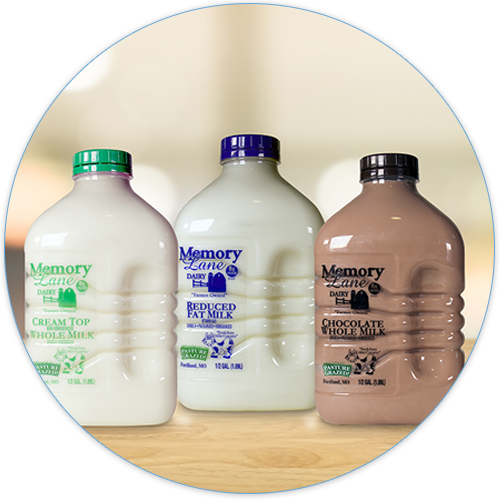 We'd Love to Connect With You!
Become a Memory Lane member and we'll share what's new with you before anyone else, including promotions, coupons and information about new flavors.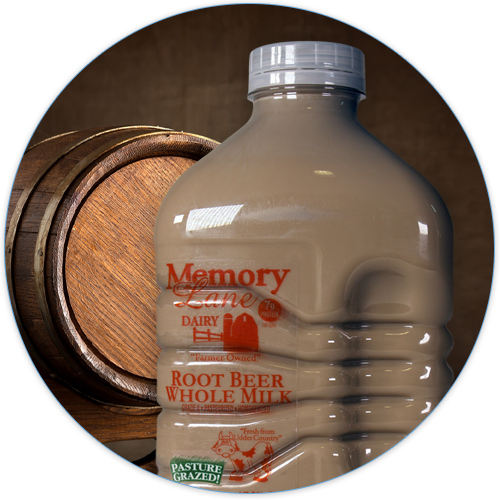 This Month's Delicious Flavor is Root Beer!
Here at Memory Lane, we put the 'sass' in sarsaparilla! We start with delicious, wholesome milk and then add sweet, rich molasses flavor. You're going to love it!