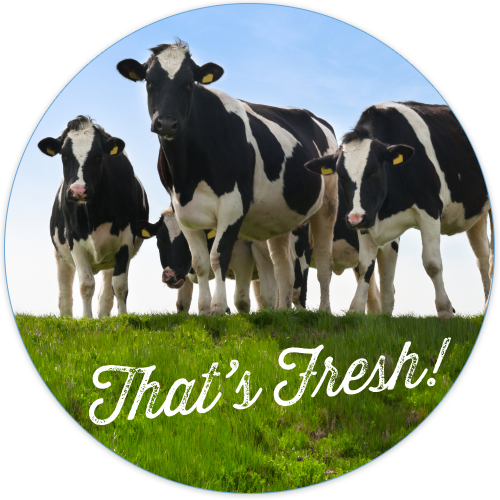 One Part Sass. Two Parts Grass.
Our craft milk is available in BPA-free PET plastic bottles. They're lightweight, recyclable and shatterproof to preserve the delicious flavor you love.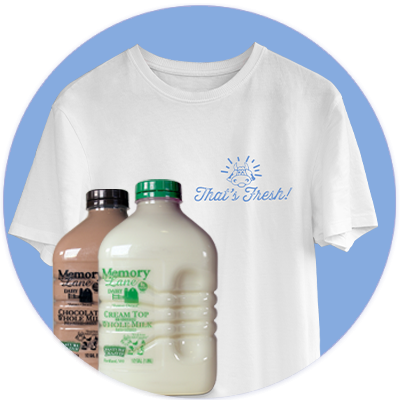 We Would Love to Connect With You!
Subscribe to Memory Lane Dairy, and enter for a chance to win some swag! You'll also get special promotions, coupons and information about new flavors.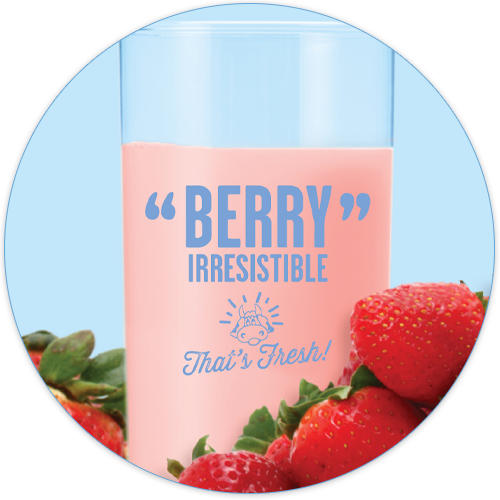 Our Featured Flavor is Cotton Candy
Our featured flavor this month is cotton candy. Your favorite state fair sweet treat can now be your favorite flavored milk! Share some with your family today!