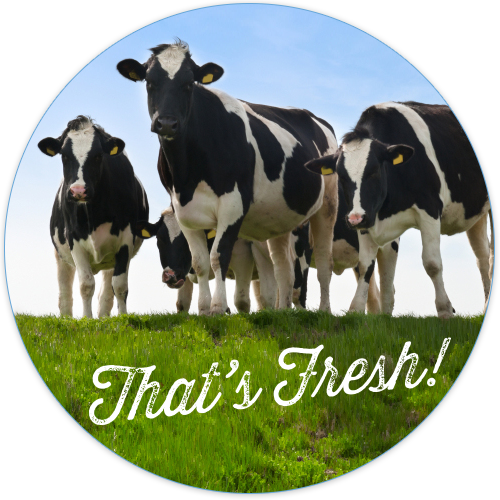 One Part Sass. Two Parts Grass.
Our craft milk is available in BPA-free PET plastic bottles. They're lightweight, recyclable and shatterproof to preserve the delicious flavor you love.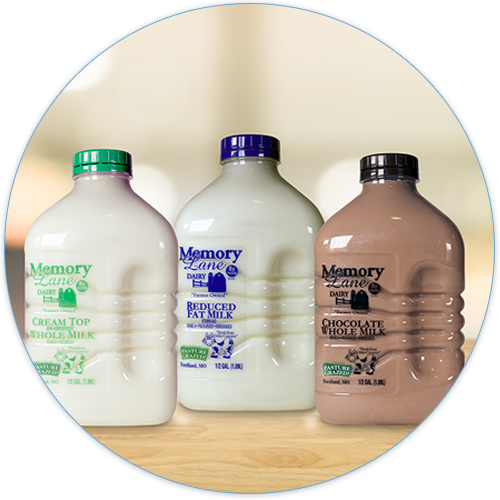 We'd Love to Connect With You!
Become a Memory Lane member and we'll share what's new with you before anyone else, including promotions, coupons and information about new flavors.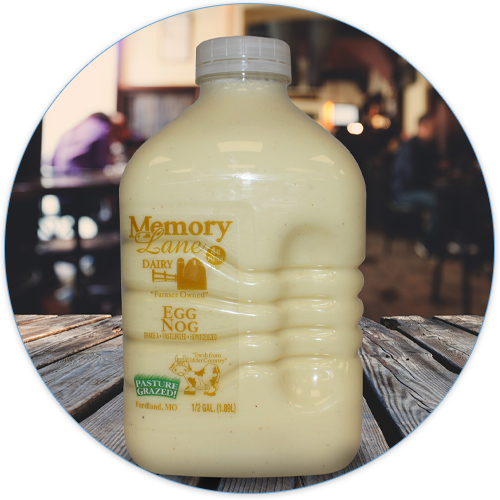 Featured Flavor of the Month
The holiday season is a perfect time to add delicious Memory Lane Egg Nog, made with fresh milk, pure cream, and just a touch of nutmeg. Your family will thank you!