Memory Lane Dairy
A Small Dairy With a Big Vision
Pastured-Grazed Cows Create the Milk You Love!
Learn More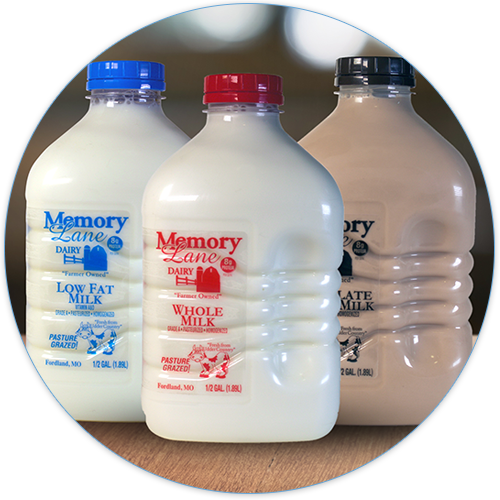 The Craft Milk You Love, Now in Lightweight Bottles
Our creamline milk is now available in BPA-free PET plastic bottles. They're lightweight, recyclable and shatterproof to preserve the delicious flavor you love.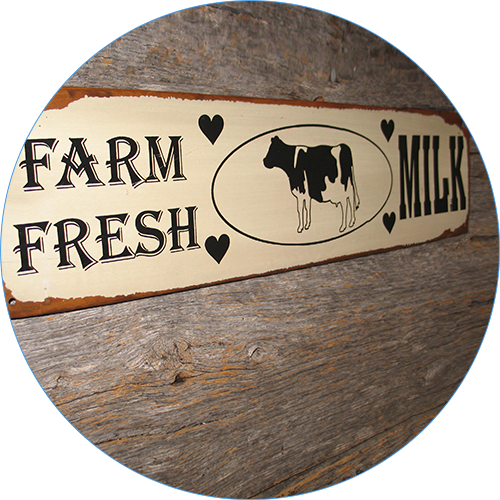 Contact Us With Your Questions
Whether it's questions about store hours, location or quality, give us a call, send us an email or simply drop by the store. We'll be glad to help.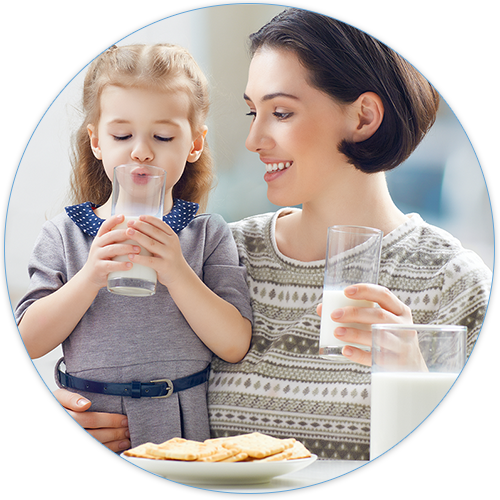 Fresh and Local Since 1977
Memory Lane began in 1977 with 20 cows, and has since expanded to include many local family-run dairies within 50 miles of our Fordland plant. But our quality and freshness remain the same!